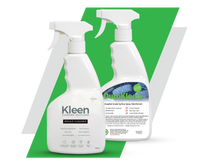 SAFER, MORE EFFECTIVE MOULD PREVENTION
This two-step Mould Pack will help you to safely kill, disinfect and protect your surfaces without the use of toxic chemicals.
FIND OUT MORE
Committed to protecting communities from harmful pathogens through the development of trusted, technologically advanced solutions.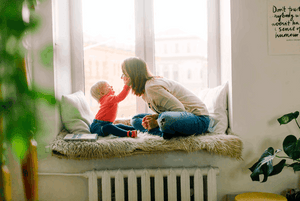 The struggle against pathogens is ongoing and continues to present one of humankind's most insidious and persistent environmental health challenges.

Water-based DuroKleen offers one of the world's most advanced, effective, sustained action and safely applied antimicrobial surface protecting solutions. It's modern, environmentally sustainable, no-harsh-chemicals formulation offers a dramatic, step-change approach to both domestic and large-scale industrial applications.
DuroKleen's water based nature makes it an extremely versatile solution. Our chemists have successfully embedded our revolutionary antimicrobial solution into wipes sanitising gels, surfactant based cleaners, and more. Each product has then been organised beneath our sub-brands, relevant to the industries and customers they are designed to attract. Kleen Cleaning solutions is our range of biodegradable cleaners offering supperior degreasing and dirt lifting capabilities without harsh or toxic chemicals.
You Can Be DuroKleen
Protected In Just 3 Easy Steps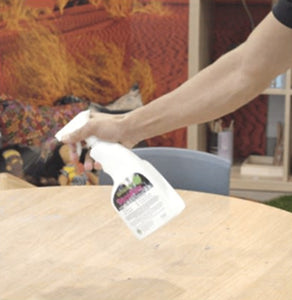 Spray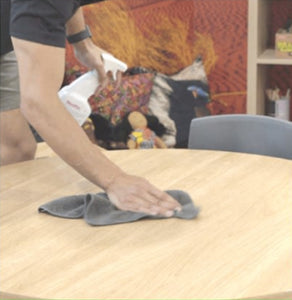 Wipe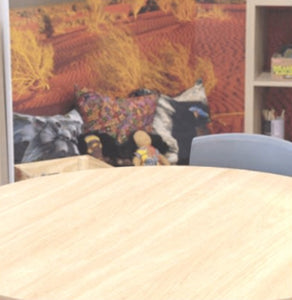 Protect
Tip:
DuroKleen can be applied via spray and wipe action, fogging, electrostatic sprayers, drone applicators, added to laundry and more.
How Does DuroKleen Work?
DuroKleen works by forming a bond with the molecular structure of treated surfaces.

The bonding creates a dense field of microscopic, positively-charged chains of molecules that coat the treated surface: our biostatic barrier.

Microbial cells are net-negatively charged. When they come into contact with the protected surface, the positive charge of the lipophilic tails (of the molecular chains) interact with the negative charge of the microbial cells, fatally weakening their outer layer and effectively dismantling the microbe over time.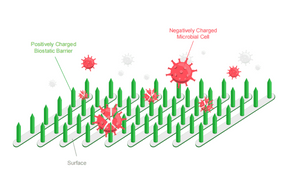 Once dry, DuroKleen forms a positively charged biostatic barrier that pierces the microbes protective layer causing it to die. Longer-lasting, this barrier can provide continuous protection between cleans.
Australian Made & Owned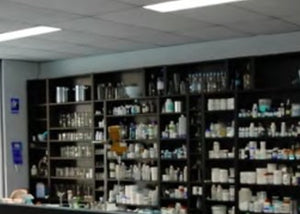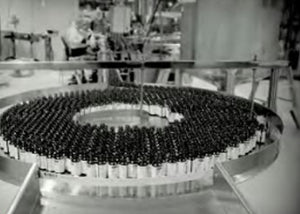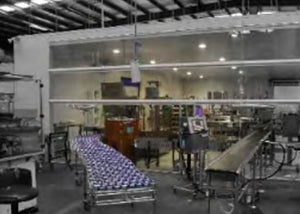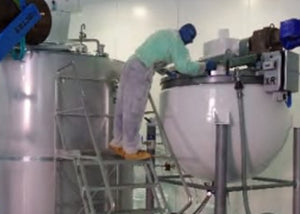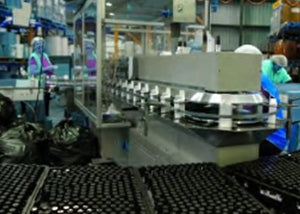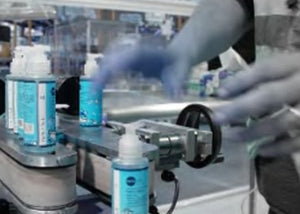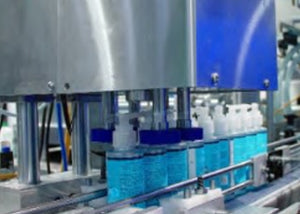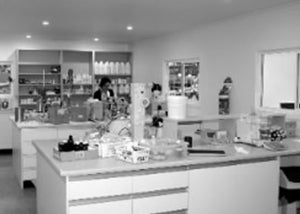 Creating revolutionary products requires a state-of-the-art facility. Hence why DuroKleen is made in an Australian, GMP certified manufacturing facility - guaranteeing exceptional quality in every manufactured batch.

By closely monitoring the supply chain, adhering to strict manufacturing guidelines and taking pride in every manufacturing run, we ensure the highest-level global manufacturing standards are met.